The Excelligence Institute of Business & Professional Development
---
The Online Learning Portal of the Caribbean Center for Organizational Excellence Inc
---
empowering business leaders, professionals and employees across various sized businesses and sectors for success

enabling organizations to realize functional efficiencies, high performance and developmental capacity

supporting and adding value to a business future that is globally competitive and sustainable
School of Lean Thinking & Management
"devoted to professional and workforce learning that yields end-to-end process excellence"
The School of Lean Thinking and Management, a key component of our Business and Professional Development institute, is principally focused on the inculcation of Lean Principles and Methodologies as important disciplines for achieving end-to-end process excellence, continuous improvement & performance gains. The programme of learning within the School, has been designed to systematically engage participants in wide ranging theories which govern and drive lean methodologies, while providing a very unique approach to practical application in business.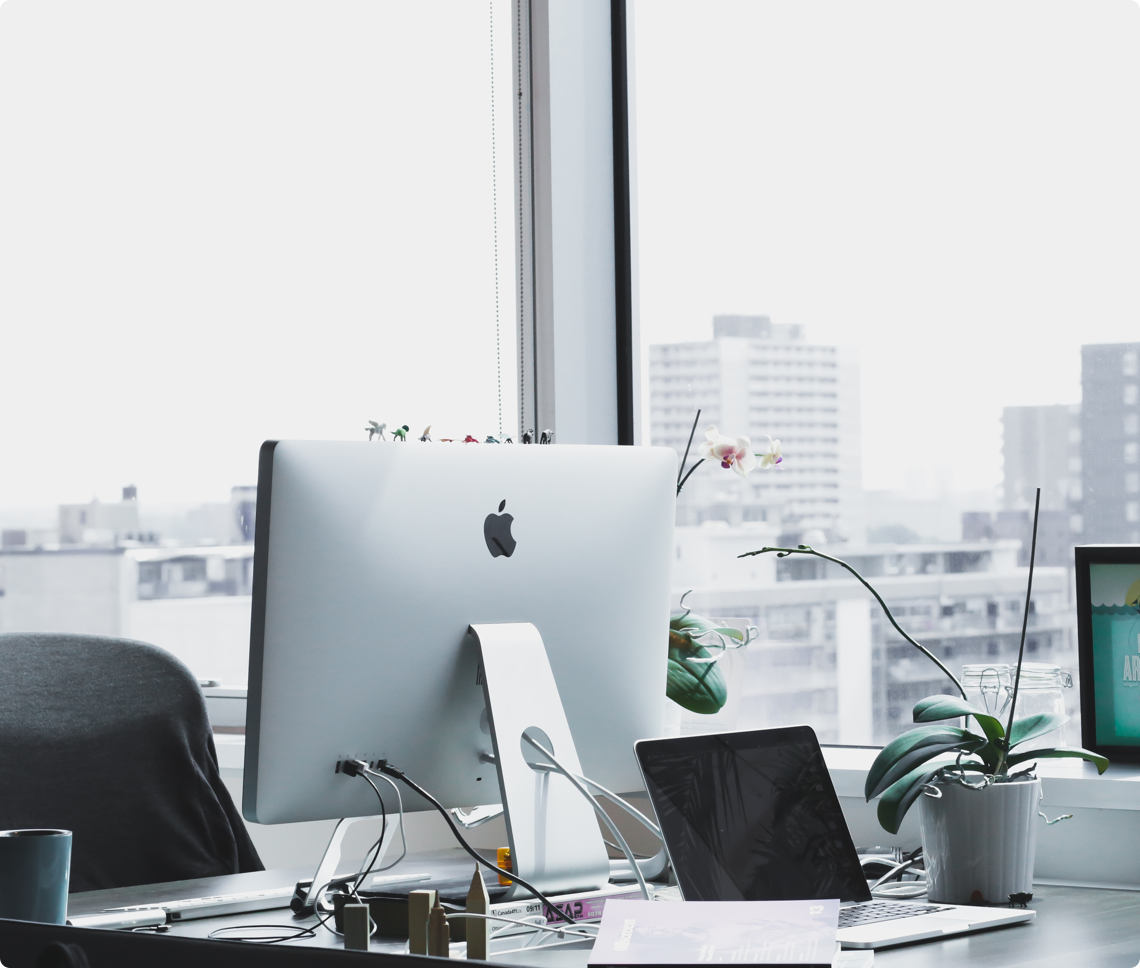 The Micro-Learning Hub
A Digital Hub for byte sized learning & insights
The Micro Learning Hub is a digital learning center, designed to provide practical "byte-sized" learning experiences that support the development of skills and competencies across a range of career and business specific areas.
Focus Matters!
Sight without vision is a form of blindness
Set sight on something of value and go. Be reminded that to go somewhere you must establish focus and to go somewhere of value you must establish focus on something of value. Without focus, you will find yourself going anywhere and doing anything. Focus and go!